The Department of Small and Local Business Development (DSLBD) is excited to announce that we
will be acceptin

g applications

for the

first round of

Food Waste Innovation Grants

.
These grants will provide support for restaurants, food manufacturers, shared commercial kitchens,
and commercial corridors like Main Streets and Business Improvement Districts, to minimize food waste.
Reducing food waste in the District's food businesses can cut food and waste costs, reduce rodents, and reduce carbon emissions.
The final grant deadline has been extended. Grant applications will now close on February 14, 2022, at 2:00 PM Eastern Standard Time. No exceptions.
Applicants can access three resources through one application:
Virtual or in-person food waste assessment:

These will be free and available for all eligible applicants, to provide recommendations to each business on how to reduce food waste.

Compost Credit:

100 businesses will be selected for $1,000 in credit for food scraps collection for composting.

For many small businesses, this will cover 6 months of food scraps collection.

Food Waste Innovation Grants:

DSLBD intends to award between 6 and 20 Food Waste Innovation Grants for a total of $300,000 for the Fiscal Year 2022.
All necessary information to apply is available in the Food Waste Innovation Grant RFA.
Information Sessions will be scheduled throughout the District in person, with one virtual information session
and paperwork boot camp that will be recorded.
Sign up for email alerts about upcoming information sessions here.
Virtual Information Session: December 14 at 9:30 am. Register here.
Virtual Paperwork Bootcamp: December 17 at 12:30 pm. Register here.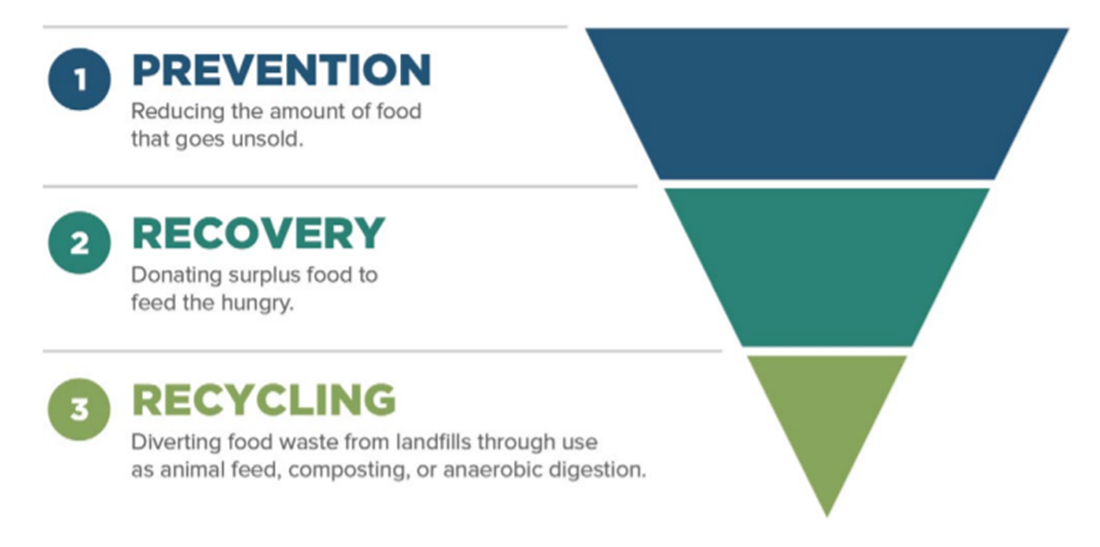 Food Waste Innovation Grants: Frequently Asked Questions (FAQs)
Video Links:
December 14, 2020: Food Waste Innovation Grants Information Session