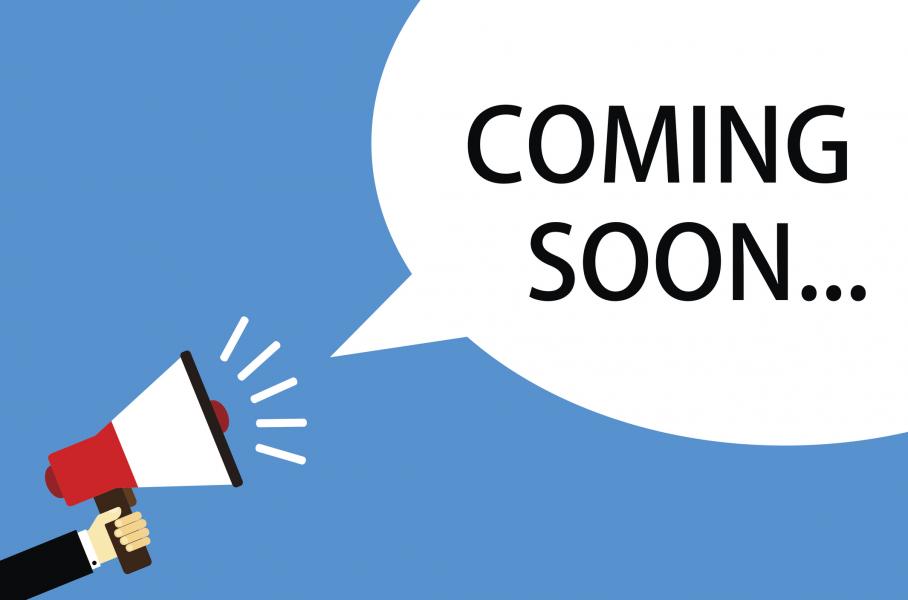 DSLBD Enterprise System (DES) Certification Launch
**APRIL 2018**
Compatible with all common browsers including Chrome and Safari!
Streamlined application process from 16 steps to 8 steps!
If you are a returning applicant, revisit your CBE Online application to review, update and/or submit your application.
Note: Make sure you are using browser Microsoft Internet Explorer version 9 or above. CBE Online ONLY runs effectively in this browser.
***ATTENTION CERTIFIED BUSINESS ENTERPRISES (CBEs)***
On Friday, November 4, 2016 the Department of Small and Local Business Development (DSLBD) released a new Self-Recertification application as a part of the Certified Business Enterprise (CBE) recertification application process. Pursuant to D.C. Code § 2-218.61, if your business has not had an ownership change, address change or change in size (if you are a CBE with the Small Business Enterprise (SBE) category) since the last approved certification, your business may qualify for the self-recertification application process. Please note that your business must also have clean hands with the Office of Tax and Revenue (OTR) and be in good standing with the Department of Consumer and Regulatory Affairs (DCRA) to consider this option. Select the CBE Online application link above to log into the system to select this application option.
If you want to add CBE categories or any additional information to your profile, you should submit a regular Recertification application. If you have any questions related to this release, please contact the certification division on (202) 727-3900 or at [email protected].