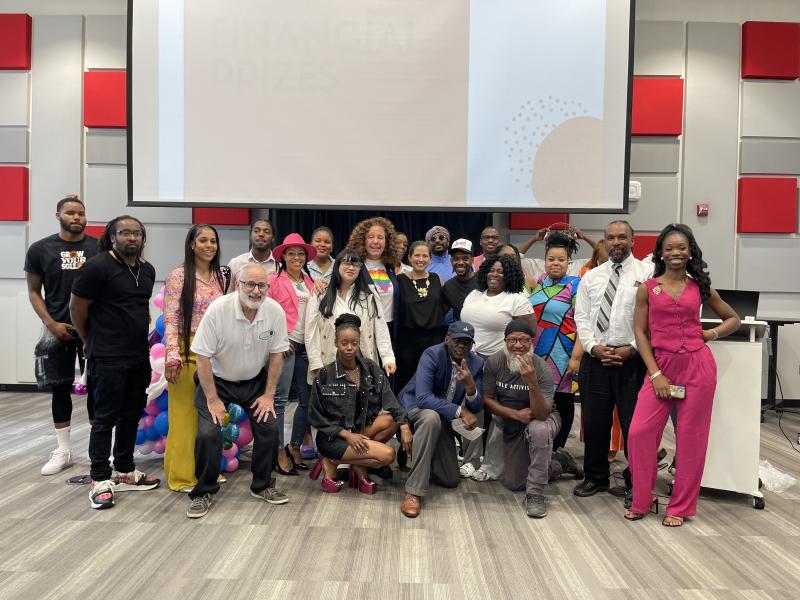 (2023 Aspire cohorts)
The Inno.ED division of DSLBD is tasked with helping build the entrepreneurial ecosystem in the District of Columbia, working with Mayor Bowser's Administration to identify and develop small business owners. Inno.ED has several statutory programs as well as agency initiatives under its wing, each designed with the goal of removing barriers to entrepreneurship.
Our Programs
Aspire to Entrepreneurship (Training for returning citizens)
Made in DC
Dream Grants for Ward 7 & 8 Microbusinesses
2020 Grant Awardees
Current Inno.Ed Grants

Current Inno.ED Trainings and Workshops
Holiday Market Central
In the winter of 2019, DSLBD launched a "Holiday Market Central" on its website to share the various holiday markets and pop-ups that could be found throughout the city. Stay tuned for future holiday season information.
Contact Us:
Need assistance getting your business idea off the ground? Contact our Inno.ED team, and get started on your journey now: [email protected].