DSLBD offers one-on-one meeting time for DC-based entrepreneurs and businesses to learn more about our programs, connect with additional services in the District, and develop a for-profit business. Please see the assistance descriptions below for one-on-one meetings with a DSLBD team member and use the scheduling link.
Most DSLBD meetings are available at the Martin Luther King, Jr. Memorial Library on Wednesdays, but additional options as available are also listed below.
DC-based businesses, residents, and businesses considering expansion into DC are eligible to meet with an Innovation & Equitable Development advisor. In addition to covering all information we know, our staff will refer you to external services as needed. For general questions about this support, please contact [email protected].
New Business/Entrepreneurship ideation and resources
Program Overview for WeAspire, Dream Pitch, Made in DC, DC Kiva Hub
Commercial Kitchen Matchmaking and support food businesses
Sustainability topics and support for Green Business
Overview considerations of working with the DC regulatory process
Access to Capital through financing and grants
Referrals to Additional Free Business Programs and Services
Business Opportunities for CBES
The DSLBD Business Opportunities division can provide additional support to CBEs as they explore the benefits of certification. Support can be provided in various ways, including specific initiatives and general support. If you have questions about this support, please contact [email protected].
Sports Wagering Class B and subcontracting options
CBE Green
Certified Business Enterprise (CBE) Certification Process
A Business Certification Specialist is available to help DC-based businesses prepare their CBE applications, modifications, or renewals. In addition, if you have questions related to DSLBD's joint venture or mentor protégé programs, a member of the Certification division can meet with you to discuss the process of applying for either program. Reach out to [email protected] with general questions on this support.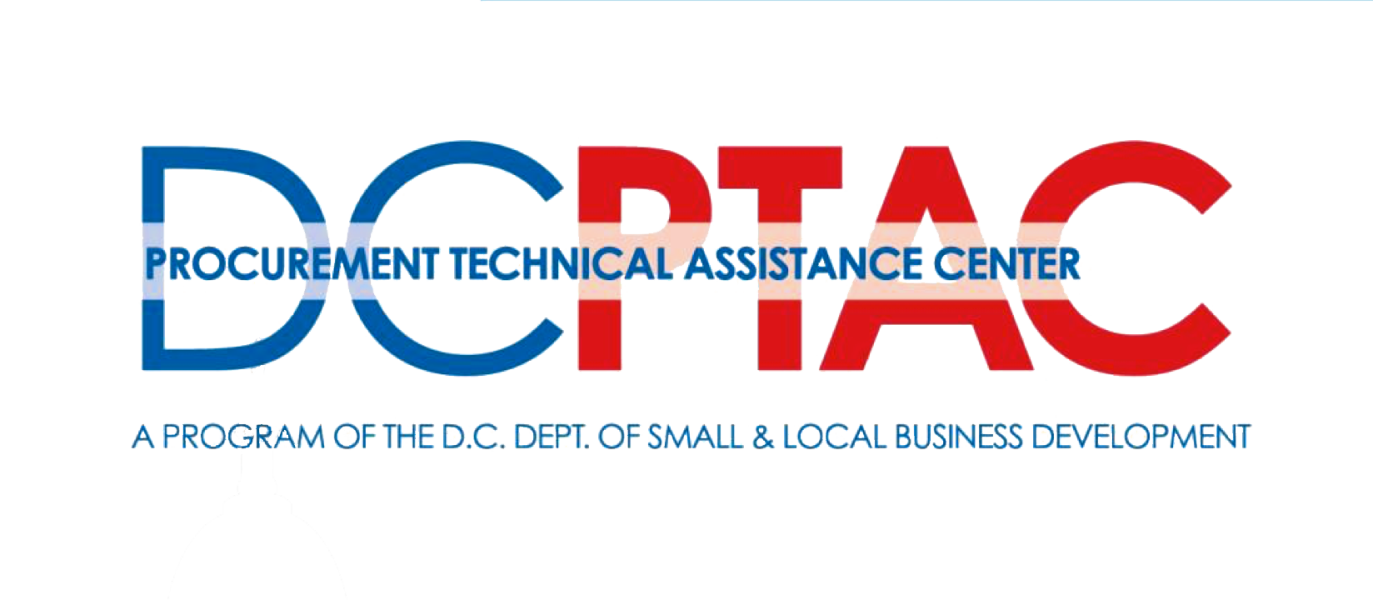 State, Federal, and Local Procurement Readiness and Support
To be eligible for government procurement and subcontracting opportunities, DC-based companies and CBEs should contact the DC Procurement Technical Assistance Center (DC-PTAC). To help DC businesses succeed in procurement, DC-PTAC provides training and one-on-one counseling. Reach out to [email protected] with questions about PTAC support.
SCHEDULING
Select a service area and seek staff availability at the MLK Library on a Wednesday.
Visit the Department of Licensing and Consumer Protection's Small Business Resource Center on the 2nd or 4th Thursday of each month to meet with a CBE Certification Team member:
You may choose from the seminars "How To Become a CBE" or the "One-on-One Counseling Session (Certified Business Enterprise)."