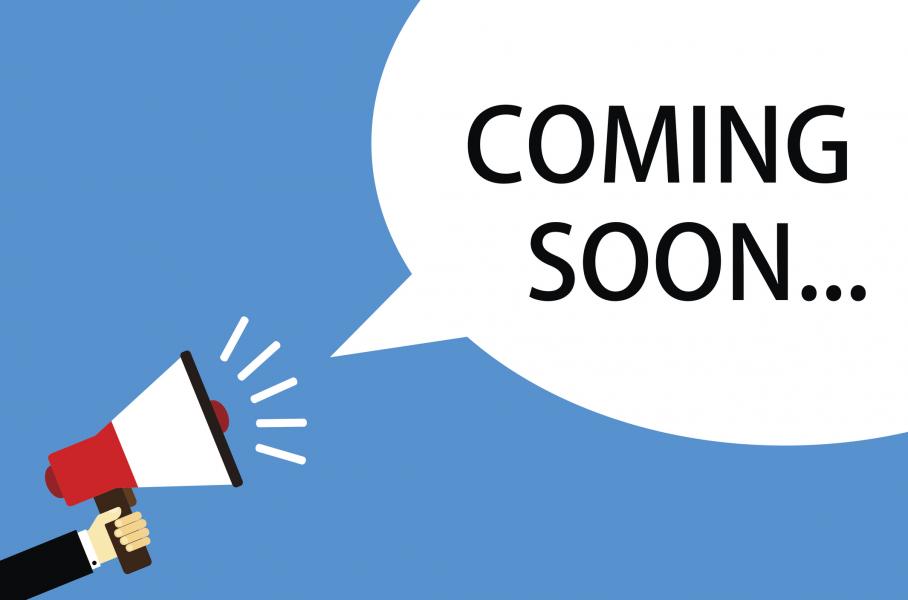 DSLBD Enterprise System (DES) Certification Launch
**APRIL 2018**
Compatible with all common browsers including Chrome and Safari!
Streamlined application process from 16 steps to 8 steps!
All New Applicants for CBE Certification should review the CBE Program Webinar (this is no longer a mandatory requirement) and review the sample checklist to review the program requirements and obtain the required application documents prior to initiating an application in the online system. Please be advised that once you initiate an application you have thirty (30) calendar days to submit the application before the system automatically deletes your application.
If you are ready to begin the application process, please
start the CBE Online application
. Click on
REGISTER
to start the process. Please save your username and password as you will need this information when returning to the system to complete your application or start another application with the Department.

NOTE: Please make sure you are using browser Microsoft Internet Explorer version 9 or above. CBE Online can ONLY run in this browser.
If you have any questions, please contact the certification division on (202) 727-3900 or at
[email protected]
.
IMPORTANT NOTE: Businesses certified on or after March 11, 2015 are certified for three (3) years. Although the CBE number issued will reflect a two (2) year expiration date, if approved, your business will not expire for three (3) years. Notification will be sent to the business regarding the official expiration date.