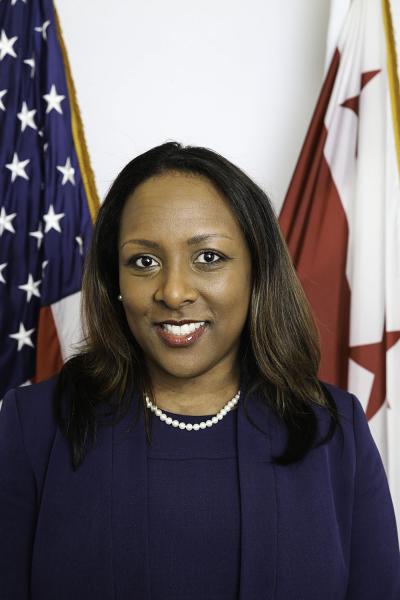 In February of 2011, Ms. Melissa Resil joined the D.C. Department of Small and Local Business Development (DSLBD) as the Business Certification Manager for the Certified Business Enterprise (CBE) program. Excluding monitoring the certification team, her responsibility includes monitoring over 1900 certified businesses and contributing to the District's spend with small CBEs by providing the supply needed to meet the statutory requirements of the CBE program. Because of her and the DSLBD's team effort, the District spent $1.1 billion with CBEs that maintained the program's small subcategory last fiscal year.
Prior to working with DSLBD, Ms. Resil served as a Community Development Block Grant (CDBG) Compliance Officer for the Office of the Deputy Mayor for Planning & Economic Development (DMPED). While with DMPED, she was able to apply her compliance expertise in federal regulations and laws governing (U.S. Department of Housing and Urban Development) funding sources for housing and economic development projects throughout the District.
Ms. Resil is a Certified Public Manager within the District. Though not a D.C. native, she has resided in the Congress Heights neighborhood, located in Ward 8, for the past # years and is an active member of the Washington, DC Chapter (Gamma Chapter) of the national business and professional women's organization, Iota Phi Lambda Sorority Incorporated.