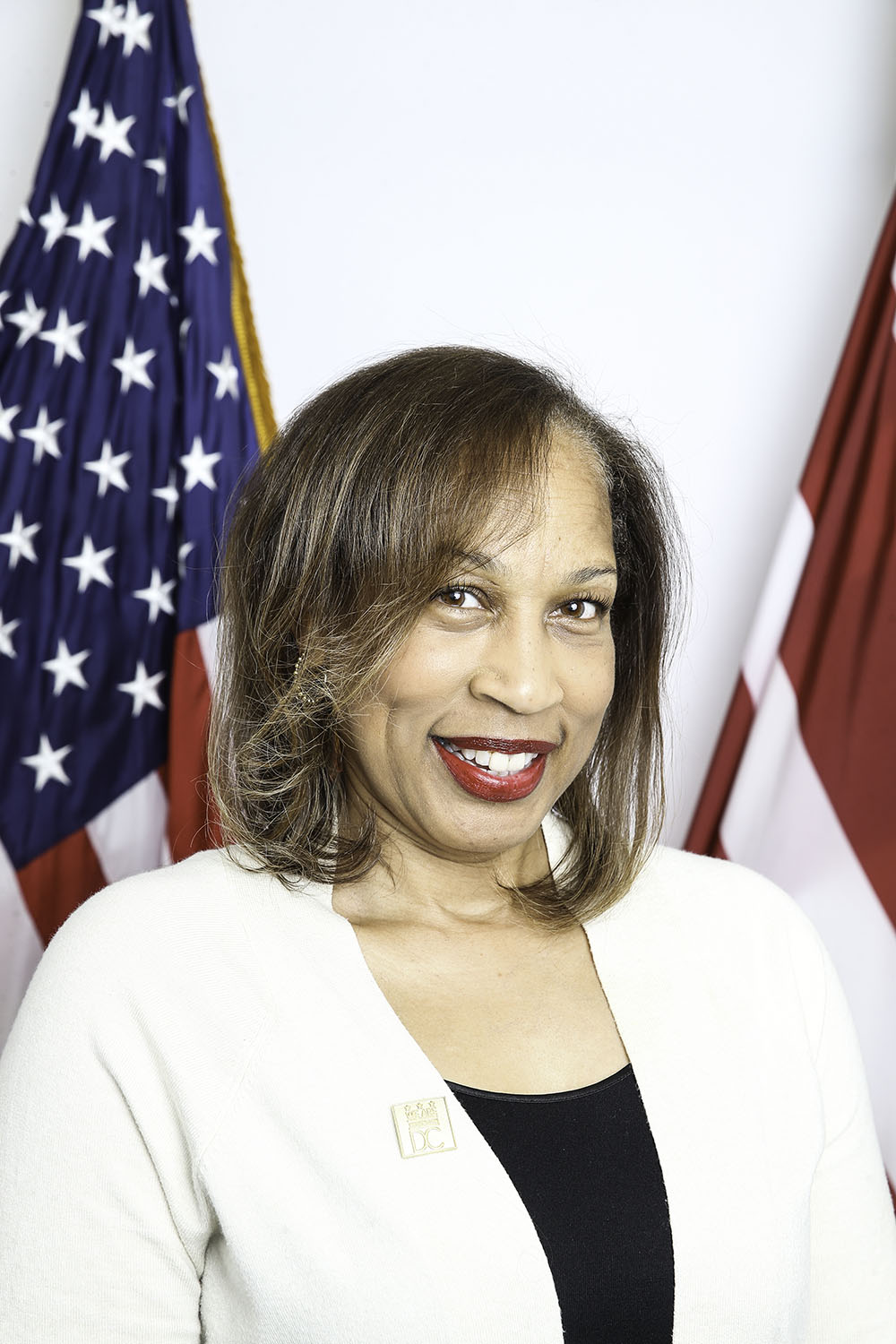 Rosemary Suggs-Evans has extensive and diverse experience in local and federal government and the private non-profit sector.
In her current role as chief of staff for the DC Department of Small and Local Business Development (DSLBD), Ms. Suggs-Evans supports the agency director in a myriad of ways including leading the agency's annual strategic planning and overseeing daily agency operations. Before joining DSLBD, Rosemary served as a senior advisor for the DC Deputy Mayor for Greater Economic Opportunity (DMGEO) where she focused on developing programs and initiatives to increase access to local procurement opportunities for District-based small businesses. Rosemary also supported local businesses as a program analyst with the DC Department of General Services, ensuring agency compliance with the District's certified business enterprise laws.
Prior to her extensive service in District government, Ms. Suggs-Evans was a senior manager at Safe Kids Worldwide as well as a special assistant in the White House's Office of Management and Budget.
Rosemary received her BA in Finance from Howard University.