DC Holiday Market Central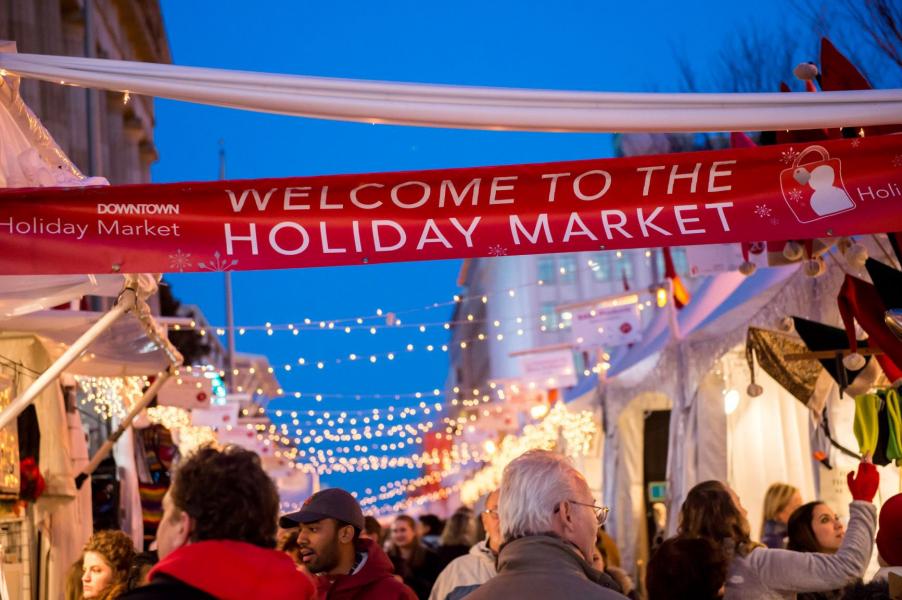 DSLBD's Made in DC Program, managed by the Inno.ED division, aims to support and promote businesses that design, make, produce, and/or assemble products in the District of Columbia.
As a response to the momentum and growth of the maker and creative economy in Washington, DC, Made in DC functions as a citywide campaign and platform to create opportunity for maker businesses. Made in DC brings businesses together for resource and experience sharing, as well as function as a conduit and messenger between makers and local government.
As such, Made in DC is proud to promote its Holiday Market Central! Thank you to everyone who shopped small and local during the 2019 holiday season!
We're looking forward to what the #ShopSmallDC 2020 holiday season has in store for District-based makers, creators, small business owners and entrepreneurs.
Email: [email protected]